Access inspiring tips, tools, and immediately useful techniques to achieve even greater success in leadership and life. 

This couldn't be further from the truth! True personal branding is not superficial. It's more...
read more

This is one of the questions this article will answer for you. I'll show you how the same...
read more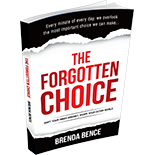 Discover a little-known decision you make every moment that either holds you back or opens doors to unlimited possibility. Learn More >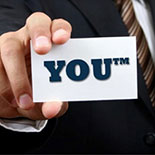 Sign up for Brenda's newsletter, and receive her Wide Open YOU™ Mindset Toolbox with 7 powerful tips to start living and leading wide open. Learn More >