Take your leadership and career to the next level of success with Brenda Bence's Executive Coaching – ranked in the Top 10 of the World's Top 30 Coaching Professionals, by Global Gurus.

Contact Brenda today for a risk-free trial session.
Achieve your full leadership potential.
As a leader, you've already accomplished a great deal. But you still feel you haven't yet achieved your full potential—there is much more to come. All of that is taking place within a landscape of a world that is constantly changing.
You need to stay ahead of the learning curve yet, as the old adage goes, "It's lonely at the top." As a former Fortune 100 executive herself, Brenda understands this completely. In the midst of all that is going on, who can you turn to for objective, experienced guidance to help you be sure you are on the right track?
From the very first session as your coach, Brenda Bence, Certified Executive Leadership Coach and Harvard MBA, will walk you through an in-depth assessment of your aspirations and goals:
What do you want to achieve next?
If you could overcome two of the biggest roadblocks holding you back right now, what would those be?
How do you accomplish even greater goals without feeling you have to make sacrifices?
How well does your existing brand reflect the leader you want to be?
These are just some of the questions that Executive Coaching with Brenda Bence can help you answer.
Much like a sports or fitness coach, Brenda helps you determine what's working for you, what could work better, and how to get there.
Could you benefit from the guidance of someone who's been there and knows what you're going through? Leveraging her own experiences leading billion-dollar businesses, Brenda can help you get crystal clear on what you want to achieve. She'll help you identify both short-term and long-term goals that will stretch you and take you to a much greater level of success, both professionally and personally. You will develop strategies and specific actions to assure you achieve long-term, sustainable and positive changes in both mindset and behaviors.
Each coaching session is all about YOU™.
Brenda offers just the right mixture of inquiry, guidance, and "push-back" to help you see situations more clearly, so that you are spurred on to reach your defined goals and objectives.

Sample of Executive Coaching Services provided by Brenda:
Executive Leadership Development
C-Suite Peak Performance Coaching
CEO / CXO Succession Coaching
Hi-Potential Leadership Development
New Position Transition Coaching for Senior Leaders
Next-Level Preparation for Senior Leaders
Executive Leadership Brand Development
Sounding-Board Coaching for Senior Leaders
Your first coaching session is complimentary, whether in-person or remote.
Brenda offers all potential coaching clients a first "Trial Session" which is just that – a chance for you to experience Brenda's coaching style and to explore how you and Brenda might work together.
After that trial session is complete, if you feel that coaching with Brenda is not a good fit for you, there is absolutely no obligation for you to continue.
If you're not where Brenda is located, no problem! Using up-to-date technology, Brenda regularly coaches executives all across the globe.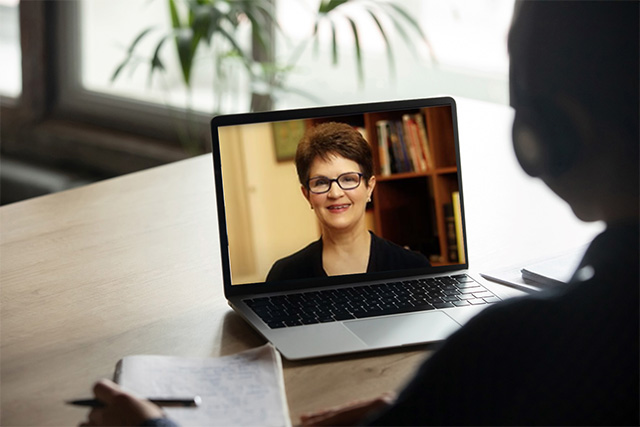 Sample of Success Stories from Brenda's Clients
"I can honestly say coaching with Brenda has been the best and most beneficial life experience both from a professional and personal point of view. Brenda has been able to help me make subtle but important adjustments that have completely transformed me as an individual, as a leader and as a manager. Thanks, Brenda. It has been a life changer."
"From the first meeting until the very end of our coaching program, Brenda did not fail to deliver. Contagiously positive, highly intuitive, not afraid to ask the difficult questions, and generous with her time, Brenda provided the perfect support to me as I worked through an important transition in my career. The time I spent working with Brenda far exceeded my initial expectations."
"As a coach, Brenda was candid, direct, insightful and encouraging, making things very practical to apply daily. I ended up with better and faster results than I expected, and I am committed to sustaining the change!"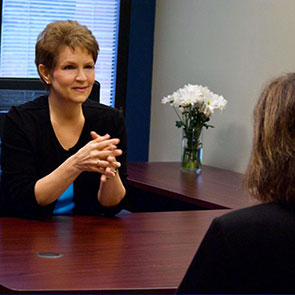 Top reasons to hire Brenda as an Executive Coach
Brenda has 20 years of experience coaching across all walks of life, including corporate / C-Suite executives, celebrities, government leaders, and start-up entrepreneurs.
She has coached over 1,000 leaders and influencers from more than 60 nationalities and 70 industries
Designated by Thinkers50 as a World Leader in Coaching and consistently ranked by Global Gurus as one of the World's Top 10 Coaching Professionals.
Brenda has successfully coached executives across six continents, so she easily connects with clients from different cultures, nationalities, and backgrounds.
No matter where you are located, Brenda's coaching is just as effective via phone or video as in person.
Past clients refer new clients to Brenda at an exceptionally high rate, demonstrating that her coaching has been remarkably successful in helping leaders achieve greater success on the job and in life.
Contact us today!
Schedule your
risk-free Trial Session
and learn how Brenda can help you achieve greater success in both your career and your life.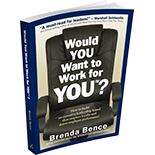 How to build an Executive Leadership Brand that inspires loyalty and drives employee performance. Learn More >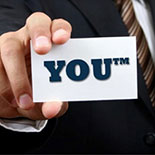 Sign up for Brenda's newsletter, and receive her Wide Open YOU™ Mindset Toolbox with 7 powerful tips to start living and leading wide open. Learn More >