Experiential Learning Programs
Engage Brenda to help YOU™ and your company succeed in today's new, wide open world.
To book Brenda for your next event, fill in the contact form here.
The landscape in which we work is continuously and rapidly changing.
Our 24/7 connected world never stops, resulting in late-night calls, early morning meetings, and longer workweeks across the globe.
Some of us are working from home and some of us are working from an office or satellite. That means trying to collaborate across geographies with little or no face-to-face interaction.
Add to that the most diverse work force in the history of the modern world, and it can easily start to feel chaotic, disconnected, and overwhelming … so productivity takes a hit.
These changes are here to stay – they aren't going away. And there are inevitably more changes coming. We need to take action – and now…
But, how do you lead yourself and others to achieve success in this brave new landscape?
Companies, team leaders, and Human Resource professionals are all looking for ways to stay ahead of the game in this new, wide open work world.
Brenda Bence has the answers to these challenges, and more.
As a seasoned international leader herself, she understands today's changing landscape and has successful run experiential learning programs for global companies around the world helping participants rise to these challenges and thrive.
As a Global Certified Speaking Professional, a Global Gurus Top 10 Executive Coach, and a Thinkers50 Leading Global Coach, Brenda has created a comprehensive suite of interactive programs. From the C-Suite to the Leadership Team to the Middle-Manager and beyond, Brenda can help YOU™ and your teams bust through today's uncertainties and complexities to grow, develop, and achieve the success you want in this brave new world.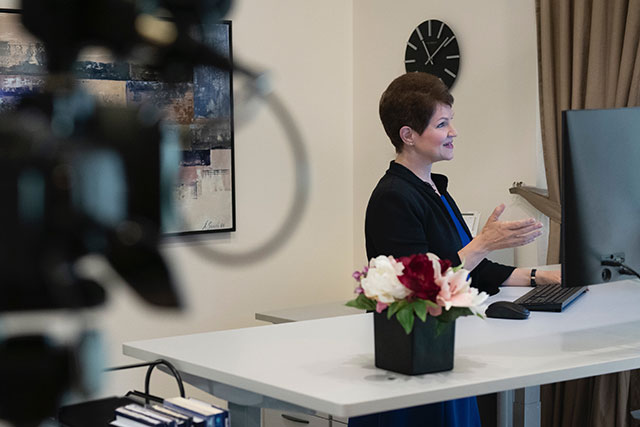 Engaging Brenda for your next experiential learning program—either in person or online—will allow you to:
Help employees adapt to today's changing workplace environment by embracing the mindset and behavior shifts that produce long term and positive sustainable changes.
Achieve positive and sustainable changes in mindset and behavior for team and company leadership.
Access a full treasure chest of proven means to help you take charge and feel empowered as they face this wide open future.
Develop pragmatic and sustainable skills to adapt to a changing work environment and be ready to lead yourself and others with confidence.
Learn more about Brenda's most popular proprietary wide-open leadership programs by clicking on these links below.
Brenda's programs can be structured in the duration that works best for you and your needs (online or in-person).
Discover Brenda's Programs
Popular Experiential Learning Programs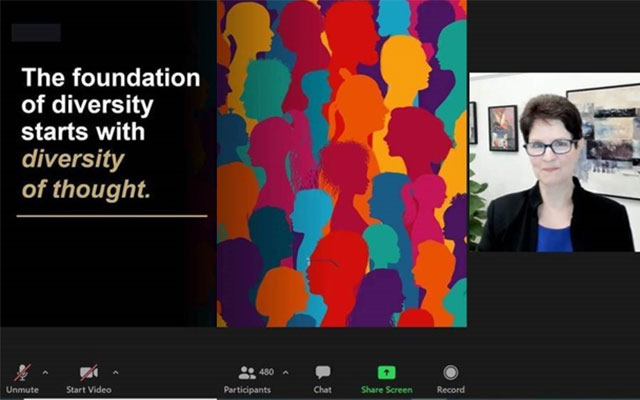 Watch videos on some of the topics Brenda covers in her programs
Here's what a few of Brenda's clients say about her training programs
"I have been to many executive coaching and senior leadership courses and have found Brenda's to be amongst the best! She is truly committed to helping participants achieve breakthroughs to greater success, wherever they may be in their phase in life or professional career."
"Brenda is an exceptional facilitator and coach. Every session consistently receives overwhelming positive feedback from participants. She and her team are very responsive and professional. Always a pleasure working with her."
"Brenda was so engaging and the training was very enjoyable! Definitely one of the best programs I've attended. A MUST-ATTEND for all executives!"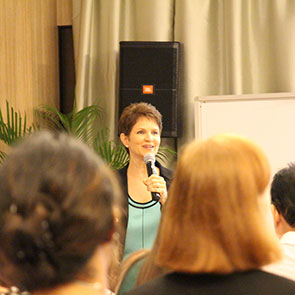 Top Reasons to Hire Brenda for a Corporate Learning Program:
Brenda is a corporate trainer and program facilitator who gets you RESULTS. What she shares is immediately applicable to the work your teams are doing, so you will see outcomes as soon as they return to work.
Whether online or in person, Brenda's hands-on approach gives each participant "roll-up-your-sleeves" exercises that put theory instantly into action.
Brenda either travels to you—saving you the time and money of sending your group elsewhere—or delivers interactive programs online, so that your group can learn in the comfort of their offices or homes.
Brenda uses a variety of different methodologies to get all participants involved and collaborating.
She uses a number of before-, during-, and after-program training aids to assure long-term success and learning that "sticks."
Brenda is easy to work with, enthusiastic about inspiring leadership and branding, and has an approachable, entertaining style.
Brenda has been trusted as a trainer across the globe by many of the world's most recognized companies, 95% of which engage her services repeatedly.
Engage Brenda

for your next Event!
Fill out this form and we'll contact you as soon as possible.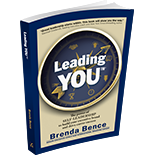 The most important form of leadership is self-leadership. Embrace these top 15 behaviors to lead yourself better and achieve greater success. Learn More >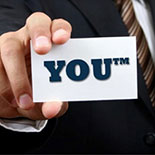 Sign up for Brenda's newsletter, and receive her Wide Open YOU™ Mindset Toolbox with 7 powerful tips to start living and leading wide open. Learn More >