Need a dynamic, interactive keynote speaker who will inspire and motivate positive, long-lasting changes in behavior?
Reach out today to engage Brenda for your next event.
It's time to embrace leadership and life wide open. Let Brenda show you how.
In her approachable and thought-provoking style, Global Certified Speaking Professional Brenda Bence makes her presentations come alive.
Whether delivered in person or online, Brenda will "enter-train" you and your audience as she shares her unique and engaging concepts, including dozens of humorous and eye-opening stories from her years of experience as a corporate leader, international brander, and certified executive coach.
Your audience will walk away motivated to put Brenda's award-winning tips, tools, and techniques immediately into action, and step into a new kind of leadership – Wide Open Leadership. And this applies both to self-leadership and leadership of others.

Sought after across six continents, Brenda is one of only a handful of professional speakers worldwide who have earned the coveted Global Certified Speaking Professional title from the Global Speakers Federation. This reflects her mastery as a Certified Speaking Professional and her years of experience and success inspiring multi-cultural, multigenerational audiences across the globe.
Whether in person or virtual, Brenda is known for being able to immediately engage audiences and hold their attention to the very end.  Audience members will leave motivated and ready to apply the principles shared, both at home and on the job.
Benefit from Brenda's years of experience impacting hundreds of thousands around the world.
Book Brenda today and get ready for YOU™ and your team and audience members to embrace leadership and life wide open.
Learn more about Brenda HERE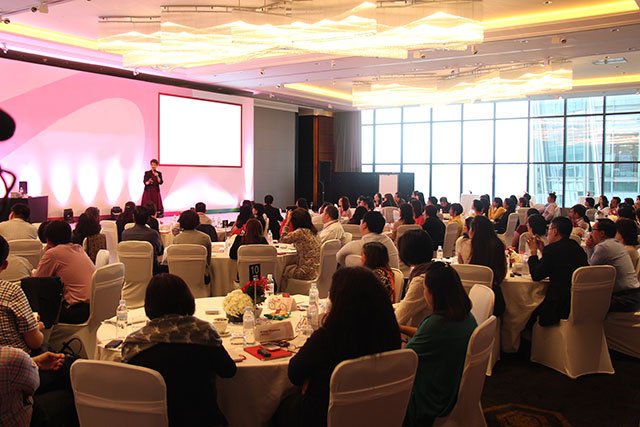 Brenda's Most Popular Keynote Topics
Click on the links below to find out more.
If you don't see what you're looking for here, we can customize all topics based on your specific event needs & objectives. Write us to find out more!
What does Brenda speak about?
Popular Keynote Speaking Topics
A Sampling of Audience Responses to Brenda's Keynote Speaking Service
"Brenda Bence's keynote speech was the BEST speech of the convention. It was truly world-class, not only because she gave the audience ready-to-implement strategies, but also because of her exceptional presentation skills. Her speech has the perfect mix of inspiring stories, relevant content, thought-provoking questions, and audience engagement. If you are looking for an outstanding keynote speaker for your next conference, I highly recommend Brenda."
"Brenda is awesome and I would attend another one of her sessions in a heartbeat!"
"Thank you, Brenda, for the inspiring speech. It was a demonstration of how professionals speak and respond to others. The speech was awesome!"
"Your presentation was rated BY FAR the best session at the conference. Naturally you were well received – you're a professional at it – but no other session even came close. Thanks again for a brilliant session and for connecting so well to our audience's needs."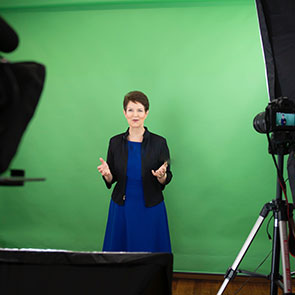 Why Hire Brenda as a Keynote Speaker?
Brenda is a Global Certified Speaking Professional, so you know you are hiring a speaker with a proven track record of outstanding speaking experience, eloquence, and expertise, no matter how diverse your audience.
Brenda's customer repeat rate is 95%, with organizations inviting her back again and again—even to speak at the same conferences and conventions, year after year.
Brenda breaks down complex topics into simple and eye-opening bites of information that are also easy to understand and practical to immediately apply.
She instills accountability within each audience member, empowering them right away to use what they have learned.
Brenda brings her diverse, international talent and extensive experience to every live or online keynote address, educating, entertaining, and engaging your audience from start to finish.
Engage Brenda

for your next Event!
Fill out this form and we'll contact you as soon as possible.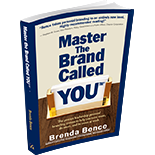 The only start-to-finish system for defining, communicating, and taking control of your leadership personal brand at work, whether you are leading yourself or leading others. Learn More >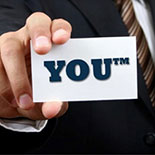 Sign up for Brenda's newsletter, and receive her Wide Open YOU™ Mindset Toolbox with 7 powerful tips to start living and leading wide open. Learn More >